Seriously Good Fundraising Ideas!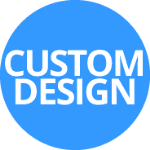 FREE customised cover with your images/words
Personalise your booklets to motivate your group and engage your sponsors with our FREE design service!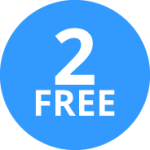 Bonus profits!
Boost your fundraising profits with an extra 2 free Scratch and Help Sponsorship Booklets with every 10 that you order!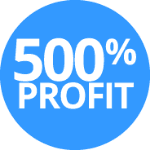 New Zealand's best fundraising idea!
'Scratch & Help' booklets are New Zealand's most profitable and easy fundraiser for all types of fundraising.
Learn How This Fundraiser Works
Fundraising doesn't need to be stressful!
Relax… you have just found one of the fastest, easiest to organise and most importantly PROFITABLE fundraising ideas around!
Do you want to avoid the hassles of other fundraising products like taking orders and distributing products for only a tiny profit? Scratch and Help fundraising booklets have been a huge success in the USA and are proving just as popular here in New Zealand.
Scratch and Help booklets are so simple to use. They will raise your fundraising group the money you need.
Our customers constantly tell us it's the best and easiest fundraiser they have ever done!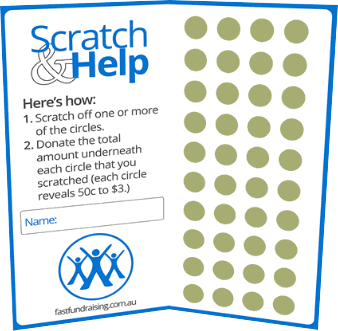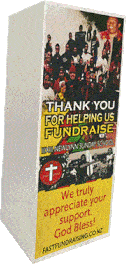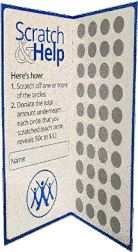 How the fundraiser works
Each scratch booklet raises $80, of which $64 is pure profit for you to keep!
Simply approach family, friends and neighbours with a 'Scratch & Help' booklet and ask them if they would sponsor your fundraiser by scratching off a few dots. The amount revealed underneath each of the dots that the supporter scratches off becomes their contribution – like a sponsorship.
Each booklet contains 40 dots concealing amounts from 50c to $3 underneath.
Generally, people will scratch off 2-3 dots and sponsor you the amount revealed underneath.
By seeing 13 – 20 people, each seller should easily complete their booklet.
The'Scratch & Help' booklet is a fun and effective fundraising tool that gives structure to the sponsorship process by letting the person reveal their sponsorship amount, instead of having to decide how much to give.
They work on the philosophy that many people support fundraising groups for the pleasure of giving and helping others rather than for what they will get in return.
How quickly will you reach your fundraising goal?
Individual or for 1 person
Small Team or Groups 5-10 People
Team or Group 10-20 People
Larger Team or Group 20-50 People
Larger Team or Group 50-100 People
What our customers have to say…




"This is truly worth trying out and we will definitely be coming back for more."
− Chris & Dorothy Stowers
"We were happy with the service we received and how quickly the card could be posted to us. I would definitely recommend this as a fundraising idea and would not hesitate to use again."
− Tracy Mudd | Mother of NZ Softball Rep
"The people we approached were generally willing to have a go. Several scratched two or three dots, and even then did not request change from a banknote in excess of their scratched amounts."
− Gerry Purcell | JP Welcome Bay Community Centre Inc.
"The use of the fundraising booklets really helped with our final steps towards our Brisbane trip"
− Fuapepe Rimoni | Petone EFKS Juniour Youth
Types of Kiwi groups that use Scratch and Help Fundraising Booklets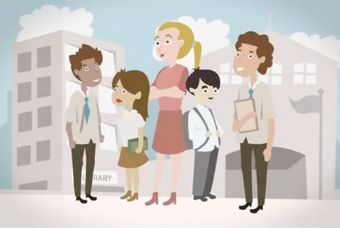 School Fundraising
Whole school or classroom fundraiser such as culture groups or special projects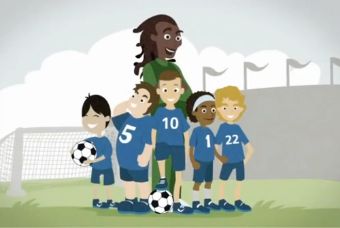 Sports Fundraising
Raising money for a sports trip or new equipment is easy with Scratch and Help Booklets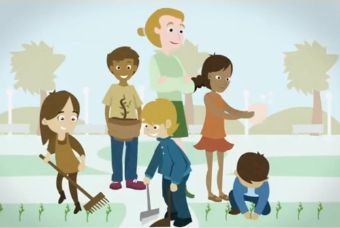 Youth Group Fundraiser
Youth fundraising groups are one of our most popular and successful clients!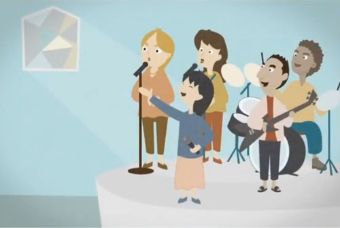 Church Fundraising
Fund raising for your church group or for a charity is fast and easy with Fast Fundraising
Learn more about how Scratch & Help booklets can work for you

Rated 4.8/5 from 36 reviews
Read what people had to say here